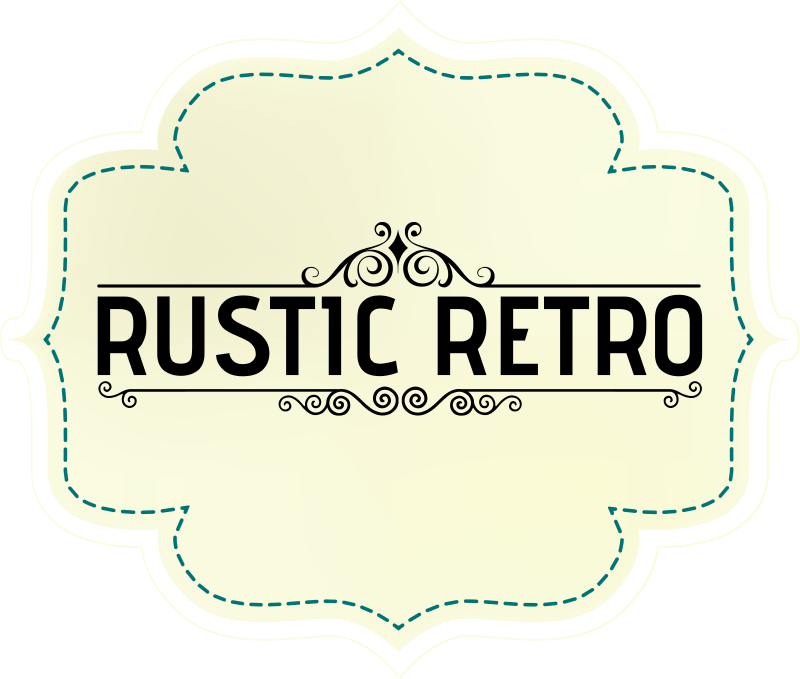 ANTIQUES | COLLECTIBLES | TOYS | FURNITURE | JEWELLERY
& MUCH MORE
ANTIQUES
COLLECTIBLES
TOYS
FURNITURE
JEWELLERY
& MUCH MORE
80 Perth Rd, Scone, Perth PH2 6JL
"Lovely wee shop full of things you won't find anywhere else"
We have a unique and vast collection of antiques such as jewellery, furniture, collectables and more.
Our stock of retro toys, games and memorabilia is a fantastic sight – pop in and see for yourself!
We sell some of our special and unique finds on our Etsy shop – check out the store on the button below.
Our shop in Scone, Perthshire, is a treasure trove of rustic and retro collectibles, toys, furniture and unexpected finds.
Our Etsy shop is where our special finds go to be sold to their next owner. That could be you – go have a look for yourself!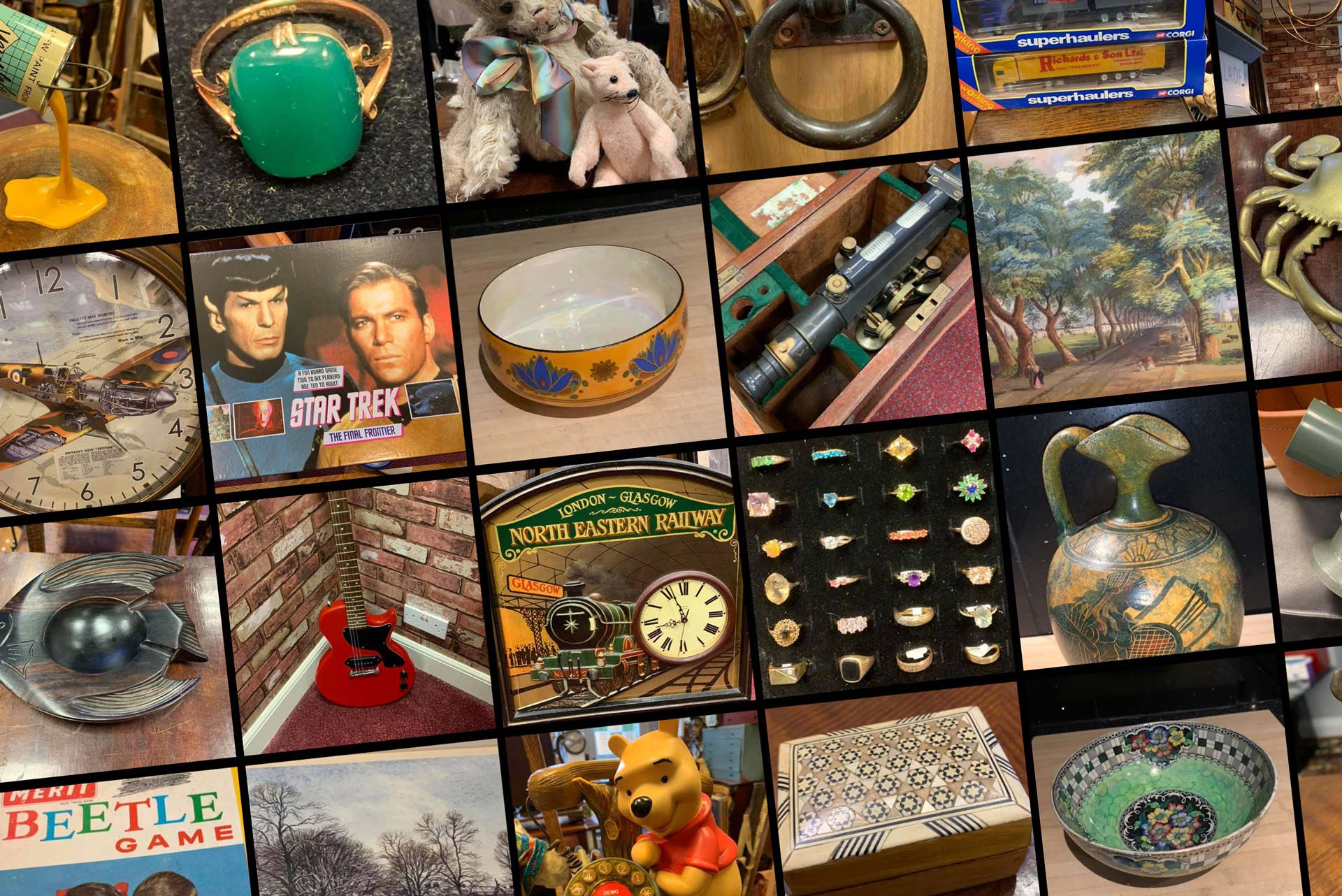 SUBSCRIBE TO OUR NEWSLETTER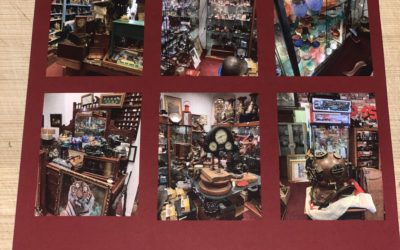 Here at rustic retro, we can offer house clearances at realistic prices from one item to a whole house a garden shed or a commercial garage shop or any other property We handle all clearances with compassion for the situation and our prices won't be beaten please...